Whether you require additional or replacement Air Conditioning equipment you can be guaranteed that Chill Tech Solutions will provide a turnkey project to meet your specific needs.
With the use of our experienced teams we will, manage the project from conception to completion.  Eliminate any potential equipment downtime and provide temporary hire solutions to meet your cooling requirements during refits.
Reduce your energy use & carbon emissions.  We are able to provide all types of applications such as
Single split installations
VRF systems
Air Handling Plant
Chilled water systems
All our projects are completed using the latest Energy efficient Inverter driven units with A class rating.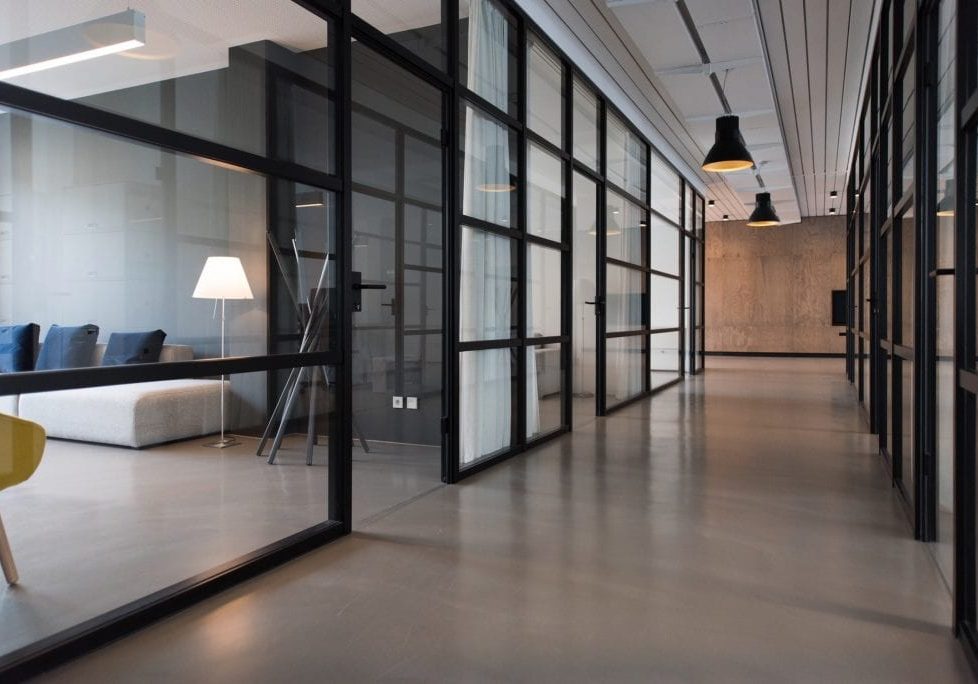 Replace your existing system with the latest Digital Inverter systems and reduce your running cost & CO2 emissions by up to 70%. The cost of the replacement system could be recovered within a period as little as two years.